IODR Cricket Day 2016
On Friday 3rd June 2016, the annual IODR Cricket Day took place on London's Vincent Square, an event which has been running for over 15 years now. 12 teams of players were brought together for a friendly yet competitive day of 7-a-side cricket, with the money raised going directly to support IODR's intervention projects in Nepal.
These projects include the building of two schools in deprived areas of Nepal; the first in the village of Pyutar, Lalitpur, South of Kathmandu, and the second in the Palubari district of Kathmandu valley.
The project in Pyutar will see IODR build the Sri Kali Devi School, which will include an examination centre and teacher training centre to support 450 students and allow both boys and girls to gain qualifications. Future plans for a college campus have also been approved. In Palubari, IODR has already supported the building of a new kindergarten and the rebuilding of three classrooms at Shree Mehendra Bal Lower School, which were severely damaged in the devastating Nepal earthquake. IODR's focus is then on creating a sustainable solution for the next generation, offering equal opportunities for both boys and girls through education.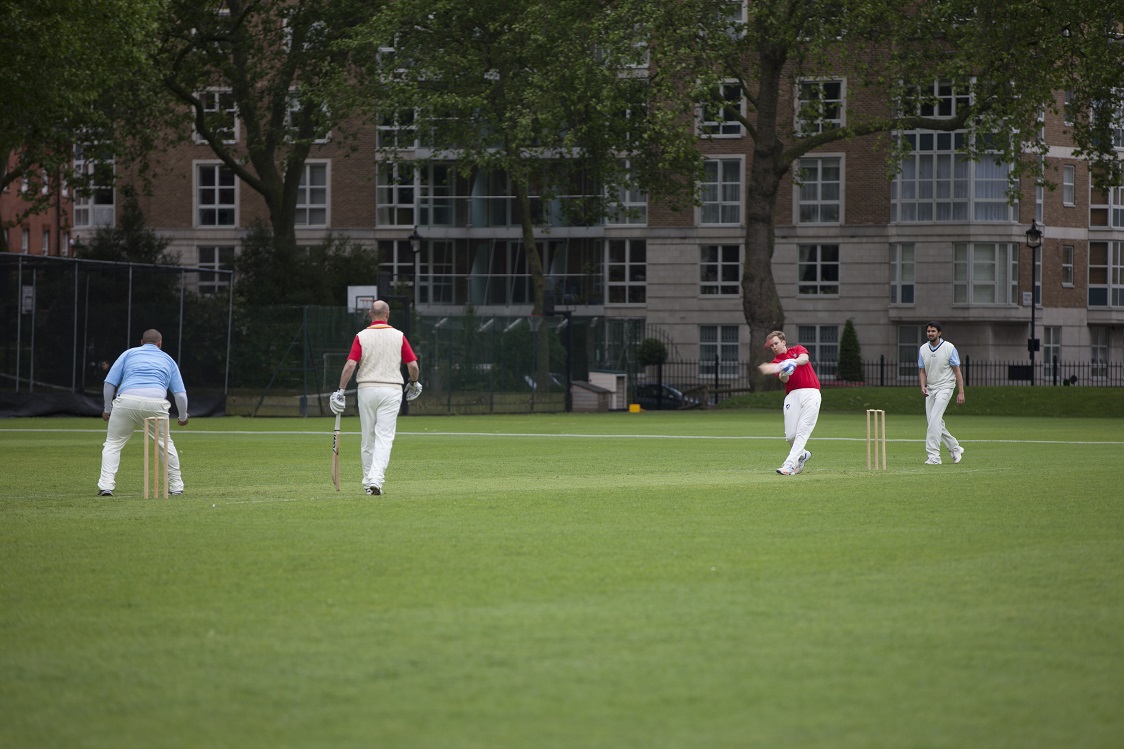 The Cricket Day is about raising much-needed funds to support this work, whilst at the same time allowing participants – made up of Grange Hotels' corporate clients and special guest England Cricket stars, Norman Cowan, Iain Nairn and Paul Nixon – to enjoy a great day of networking and team building. The event is unique in that it brings together amateur players, England Cricket stars, and even those who have never stepped foot on a cricket pitch before; all uniting in aid of IODR. 

Andrea Knezevic, Grange Hotels, who made her debut in cricket on Friday, commented: "It was a little bit terrifying at the start but my team trained me. I batted, I hit, I caught! Whoever wants to give it a go they certainly should; it's an amazing thing to do!"
Morale was high throughout the day, with both players and spectators having the opportunity to meet and network with different companies; forming new relationships both within their own team and with others. Sport is at the heart of many of IODR's projects, acting as a kind of therapy for children affected by natural disasters, as it allows them to connect with one another through teamwork and play. Similarly with a day like this, players have the opportunity to build new partnerships and network with other clients in a relaxed environment, whilst at the same time enjoying some much-needed team-bonding with their own colleagues.  
Mayank Shah, MSD UK: "I think Tony is doing some great work for IODR and supporting those communities that need it. The day has a great atmosphere and it's a phenomenal cause to bring people together for."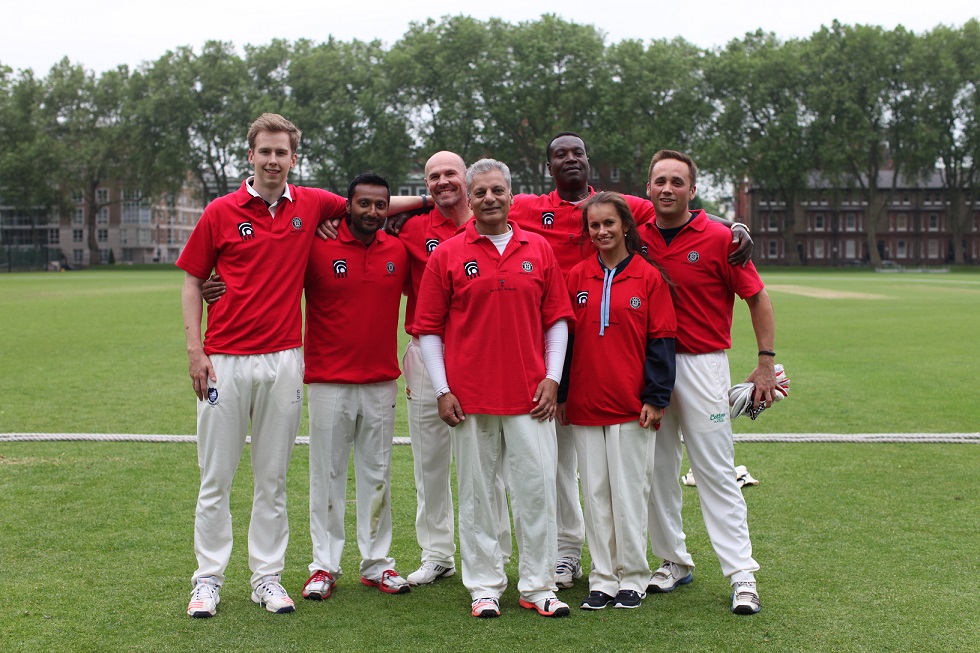 After another successful day of networking and cricket, it was, in fact, IODR who were crowned the 2016 winners and proudly raised the IODR Cricket Trophy. IODR's Chairman and Founder, Tony Matharu, commented: "IODR would like to thank all of the players and spectators who came down to Vincent Square to participate in this event and raise money for the charity's work. The funds raised from a day like today go a long way to helping those less fortunate, and we are immensely grateful for your support. Well done to all of the teams who took part - we look forward to defending our title next year!"